DISCOVER YOUR NEW WINTER LIFE SAVER
KEY POINTS
Nourishes dry skin, providing comfort, suppleness and radiance
Protects against chapping, roughness and cracks caused by skin dryness
Strengthens the hydration barrier to maintain the skin's water balance
Protects the skin against environmental aggressors
CLINICAL RESULT
97%* of participants noticed that their skin were more NOURISHED, COMFORTABLE AND SOFT.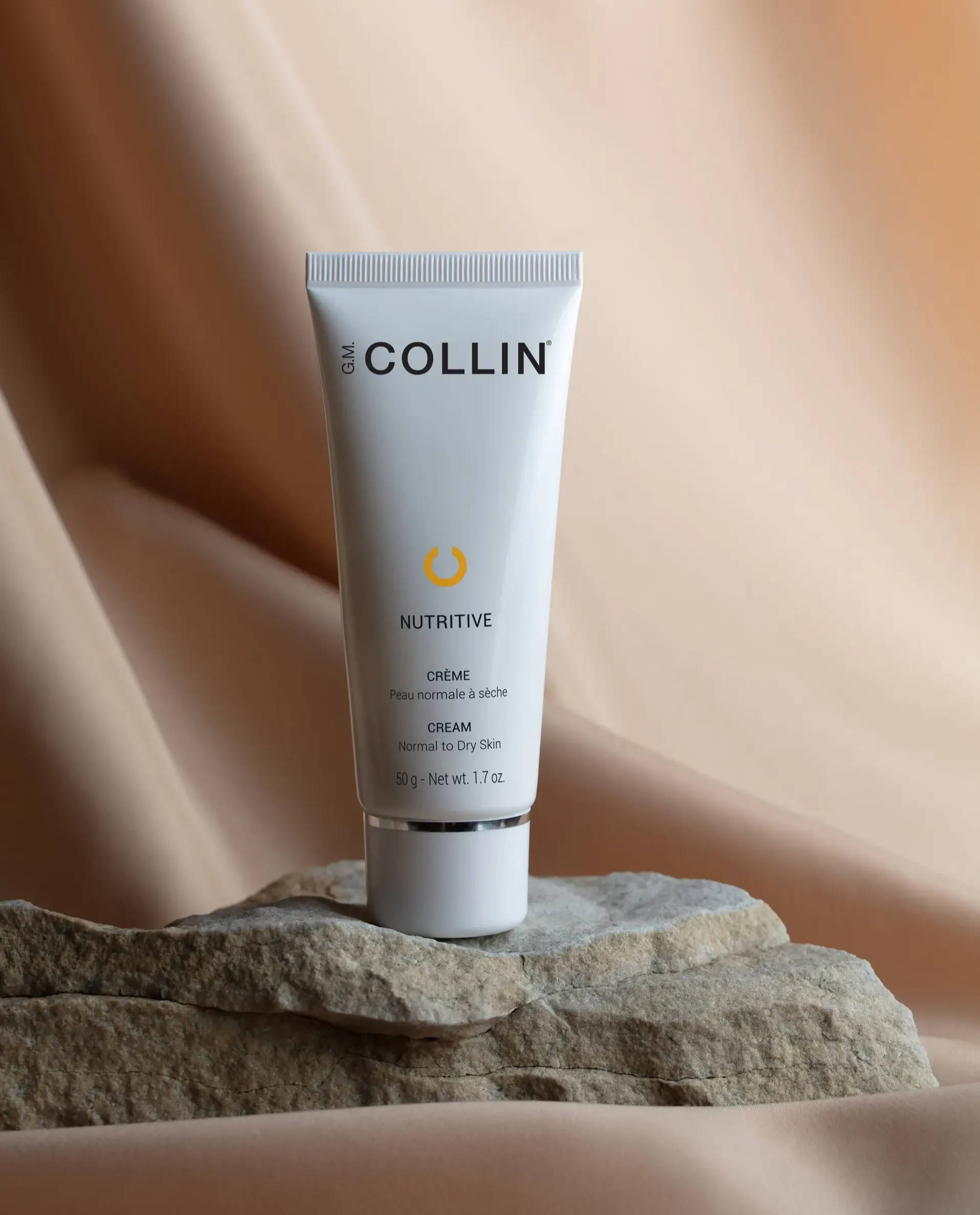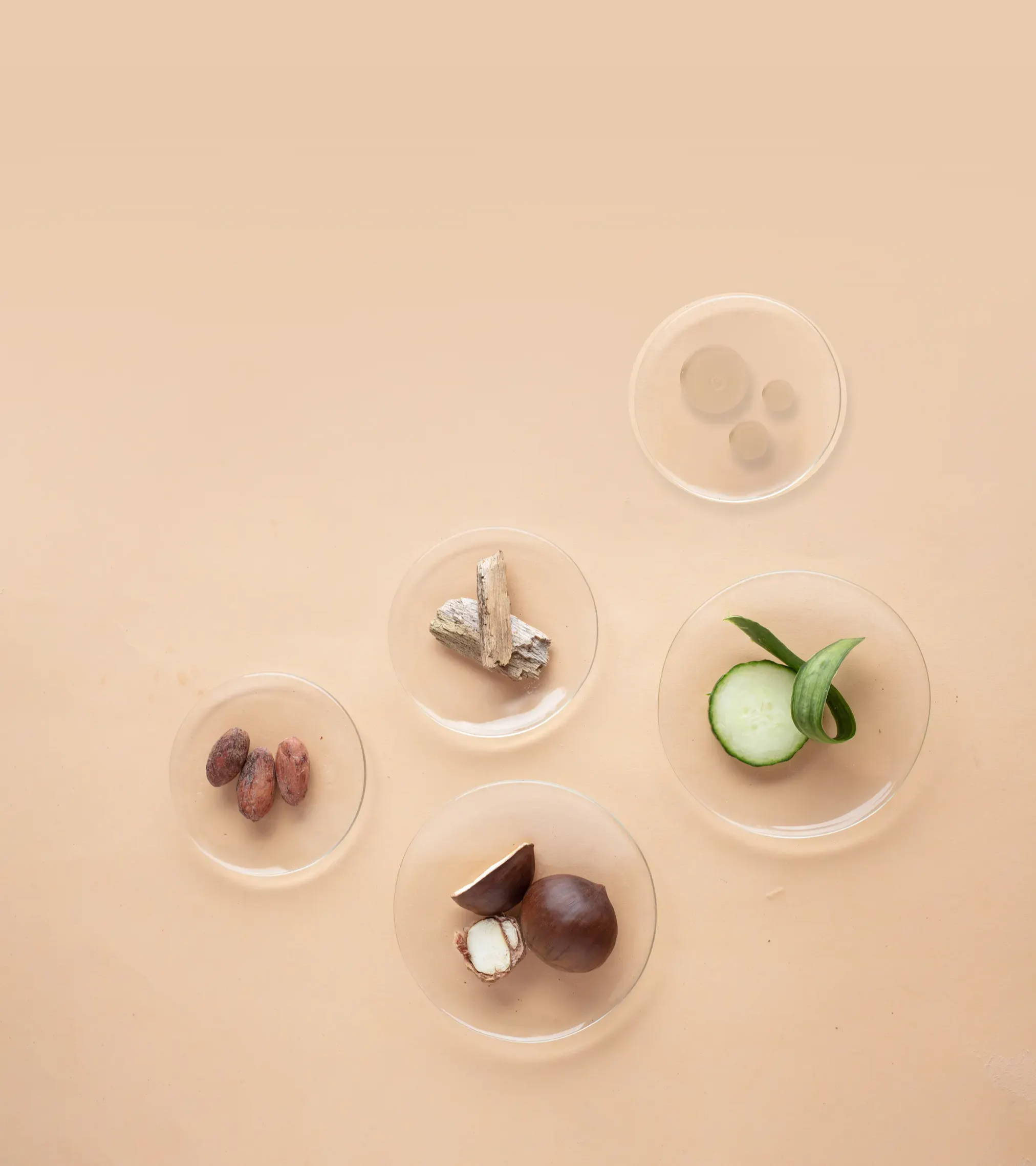 INGREDIENTS
RED MAPLE BARK
A powerful antioxidant that soothes dry skin.
SHEA and MORINGA BUTTERS
Provide long-lasting hydration and soothe the skin.
COCOA THEOBROMA
Improves cutaneous well-being and smooths the microrelief.
CERAMIDES
Strengthen the lipid barrier that protects the skin.
CHESTNUT
Strengthens the hydration barrier while soothing the skin.
DRY SKIN COLLECTION
Dry skin lacks suppleness and softness because of a deficiency of essential lipids, which are fundamental elements for the skin's natural protection.
This line has been specially formulated to meet the specific needs of the driest skin types and to provide an immediate and lasting hydration solution.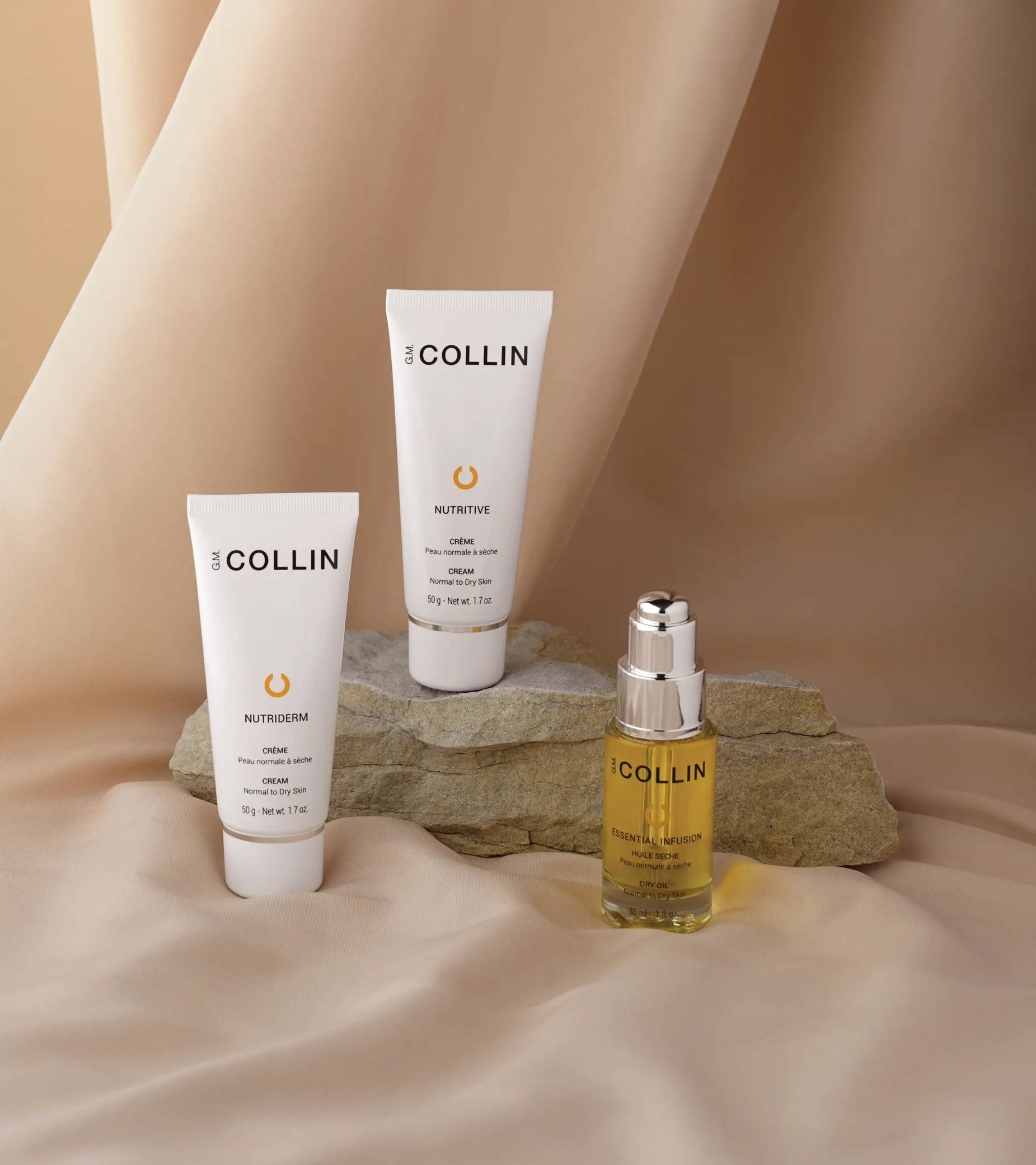 *Subjective evaluation on 30 women (avg. age: 57.5 yrs old), normal to dry skin. Morning and evening application, after cleansing. Performed by Lab. Dermo-Cosmetik (G.M. Collin) on-site.